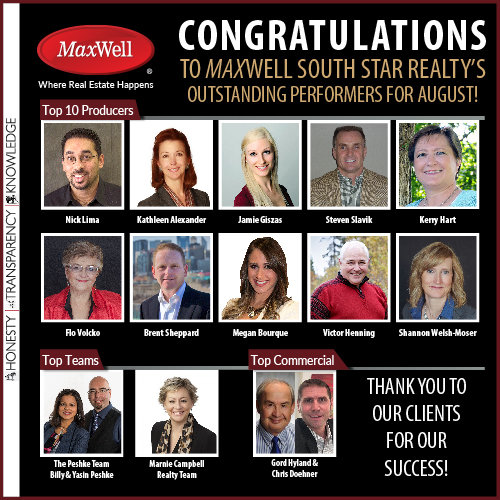 Your Local Real Estate Agent
Some people are very casual when it comes to signing papers that affect their finances for decades. But for those who recognize that small steps early in the game can affect major outcomes later, it's fortunate that there are professionals who dedicate themselves to learning about the process and local market conditions, and who can turn a nightmare of stress and confusion into a relatively painless experience (let's be honest).
I'm an educated professional with a passion for helping others. My prior experience includes working with both seniors and autistic children as a Recreation Therapist. I also am an active volunteer and have dedicated many hours as a minor hockey coach, as a volunteer with Inn From the Cold and I am now active as a volunteer coach with Special Olympics in Calgary.
One of my favourite parts of being a realtor is getting to know my clients and how I can best help them. I I'll take the time to find out what you really need most from me as a professional real estate agent. If you would like to know anything about my services I would love to speak to you.

In my spare time I love to be active and enjoy playing hockey, or golfing, as well as hiking or camping with family and friends.
Some words that might be used to describe me:
Friendly
Honest
Professional
Enthusiastic
Dedicated
Customer Oriented

Humble
Thorough
Attentive
Positive
Dynamic
Proactive